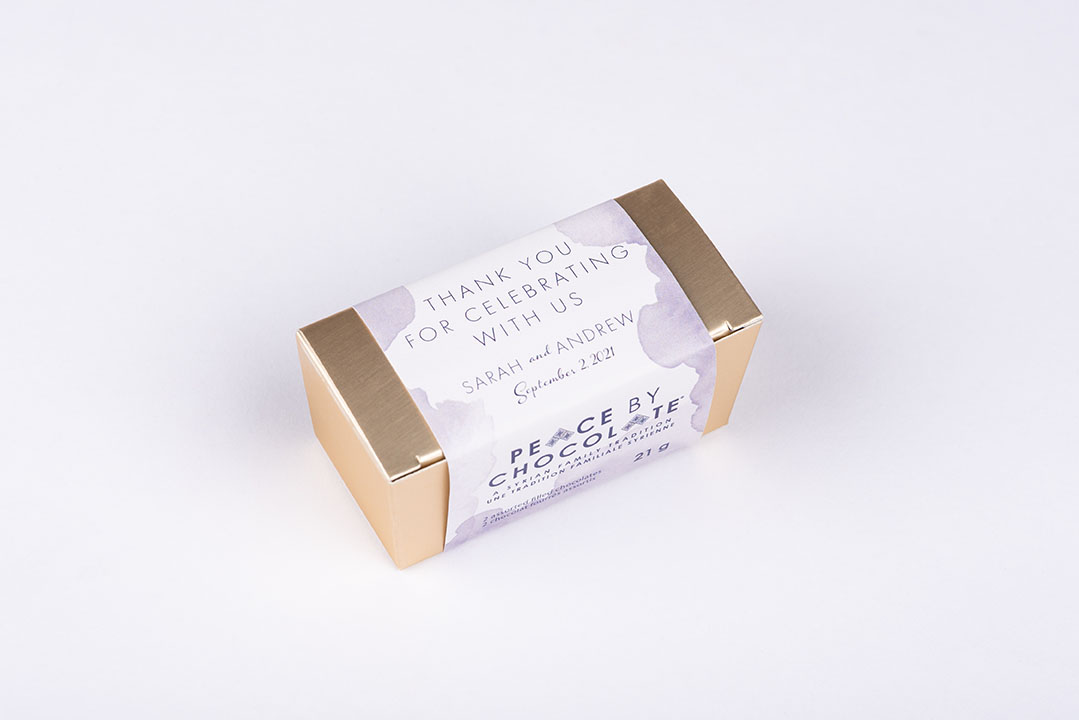 Love, family, chocolate. Everything you need for a perfect day
With a range of options to fit the taste and style of any couple, we would love to work with you to find the perfect treat to share with your loved ones on your big day. Please use the form below to contact us about your special day.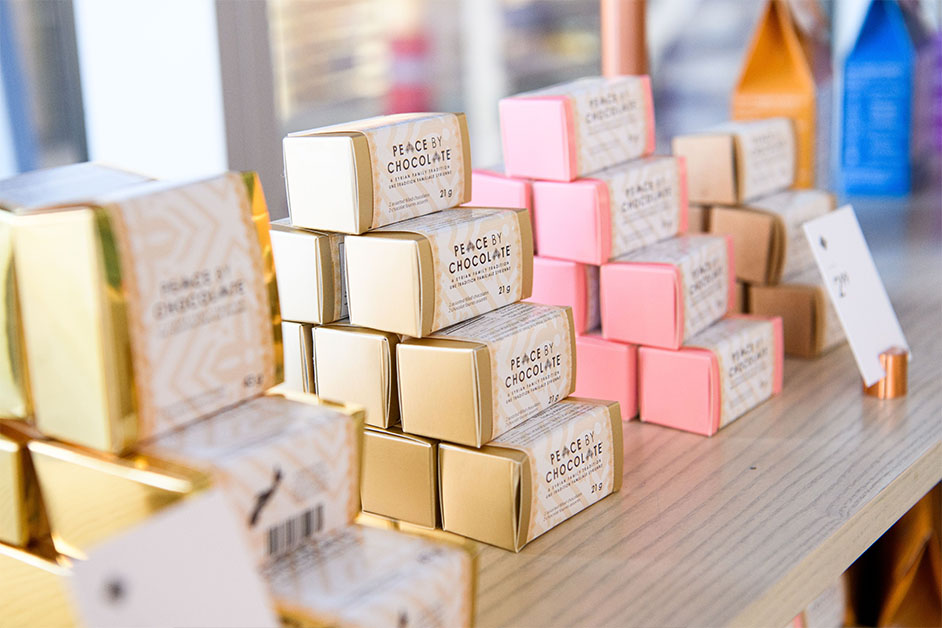 Ordering with us
Custom order timelines may vary due to a number of factors. Please allow a minimum of 3 weeks for production, and additional time for shipping. Reference files for custom label wrap designs (such as invitations or save-the-dates) should preferably be submitted as vector or high-resolution image files.