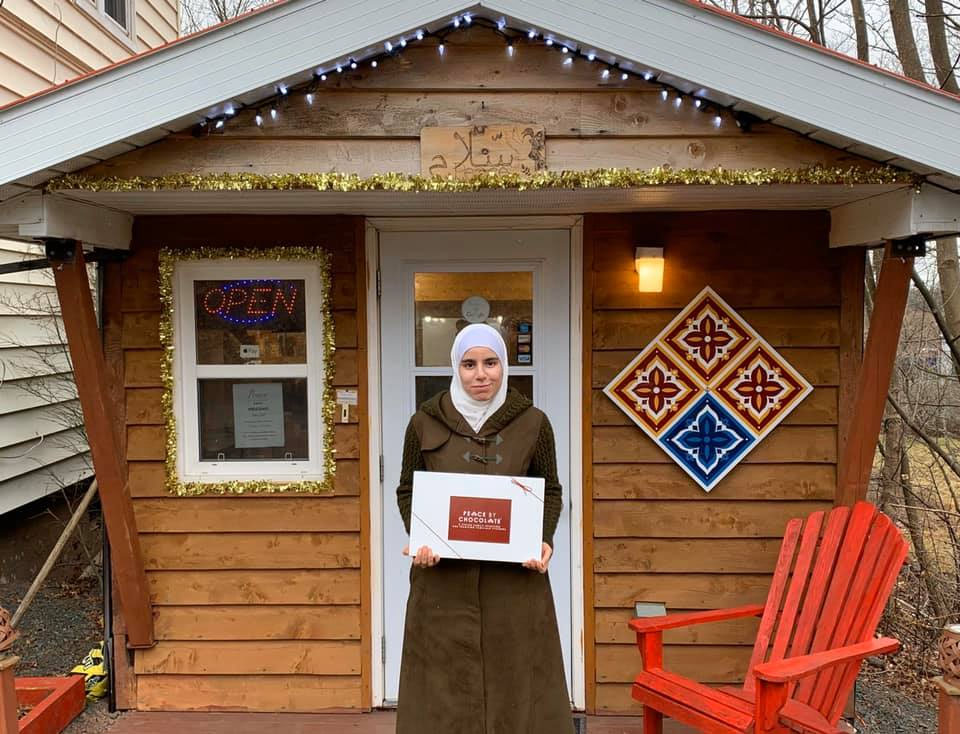 32 Bay Street, Antigonish, N.S.
If you are in the Antigonish area, be sure to visit our retail shop, located at 32 Bay Street! This tiny store is where the Peace by Chocolate journey began and where the Hadhads were able to rebuild their family business.
We are here from 10:00 AM until 6:00 PM, seven days a week, so please drop on by!